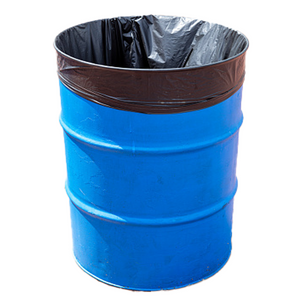 Berry Plastics Ruffies Drum Liners 55 Gallon
Polyethylene drum liners are a solution to protect your steel, plastic or fiber drums.
Features & Benefits:
Can be made in a range of sizes, acts as a barrier to protect your drum during transporting and storage.
Ideal For:
Mix, process and store products used in chemical, industrial, and construction applications.
---
We Also Recommend