---
Check Out Our Pet Food & Supplies
Finding the best of the best to meet your pets unique needs can be overwhelming. After all there are toys, treats, brushes, bedding, costumes, crates, carriers, collars, nutrition, treatments, and more. But pampering your pet shouldn't be a hassle. That is why our mission is to treat yours like our own and carry high quality products that you can feel confident about at your convenience. 
We are here to help you find everything you need so that your pets will receive the best products and care possible. 
Contact Us
---
We Stock:
- Dry Dog And Cat Food
-Treats For Cats And Dogs
- Leashes And Collars
- Pet Toys
-Rabbit Feed
-Guinea Pig Food
-Timothy Hay
---
Brands We Love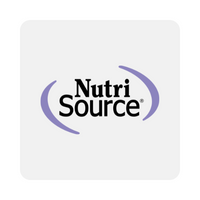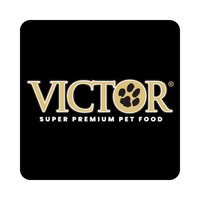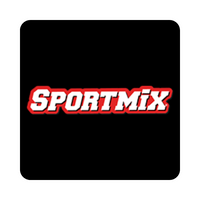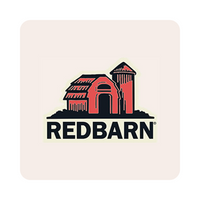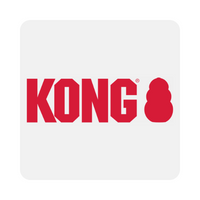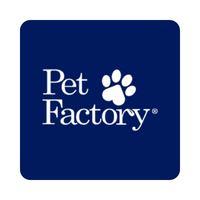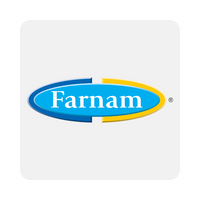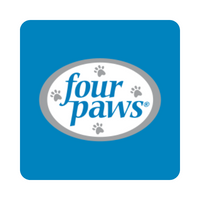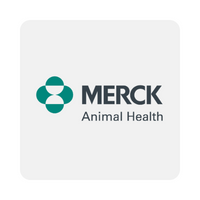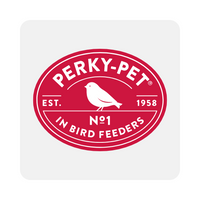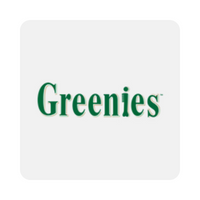 ---
SEE WHATS IN OUR Pet Food & Supplies DEPARTMENT!