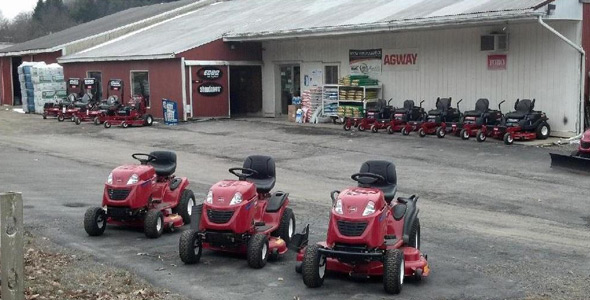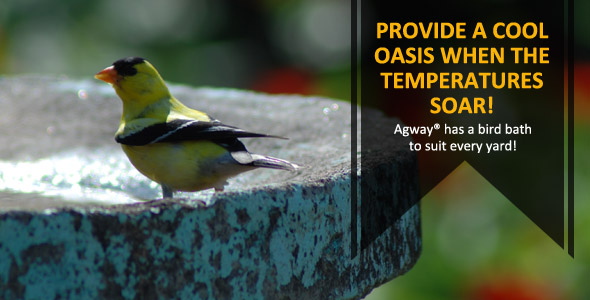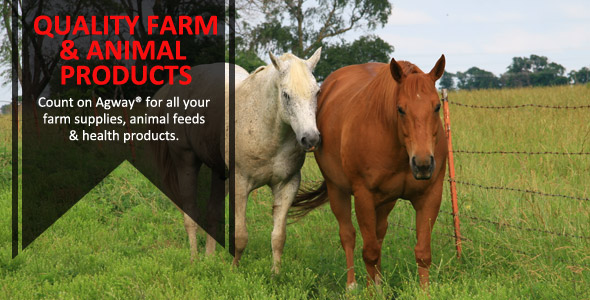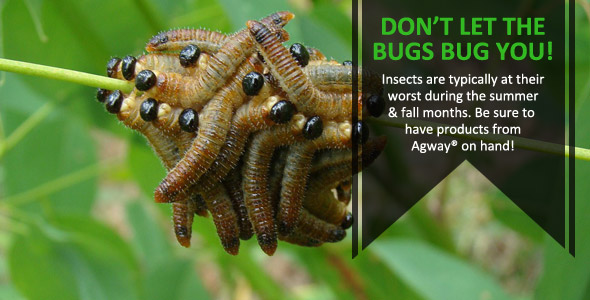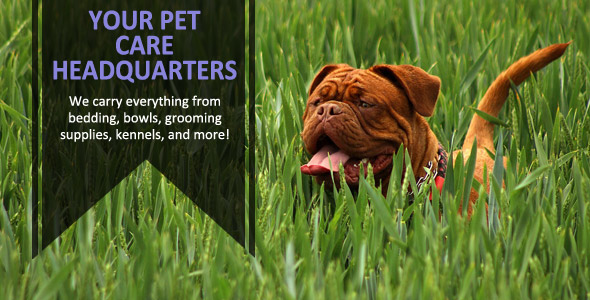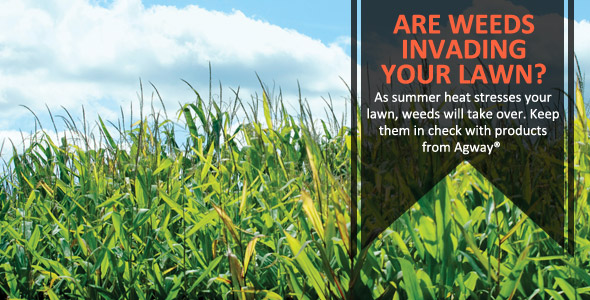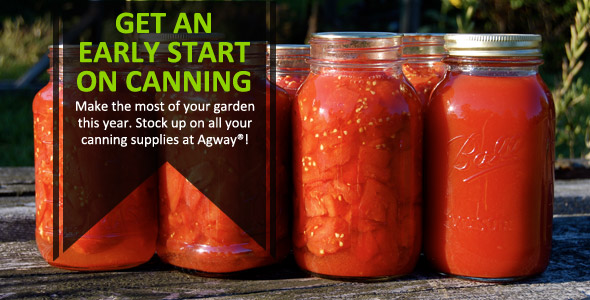 Expert Articles & Advice
August 15, 2016
Is your turf thin and scraggly? Do your landscaping plants show very little growth? Are your flowerbeds dull? Is your garden producing poorly? Your soil may be the culprit, and proper maintenance is the key to improving growth, plant health and productivity all over your yard.
August 1, 2016
You've either just built a birdhouse or you bought one and now you'd like to know where to put it to attract the birds. Here are three tips on positioning your birdhouse.
Special Announcements
The Family Garden - Gardening with Your Kids
Growing plants with your kids is a great activity that is both fun and educational. It's a great opportunity to teach them where the food we eat comes from and how it's grown. After watching this video, you will learn some gardening skills and create memories that will last a lifetime. Click here.