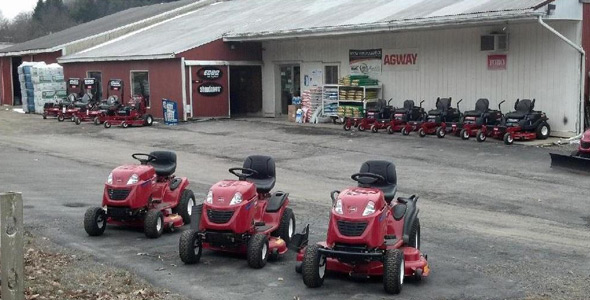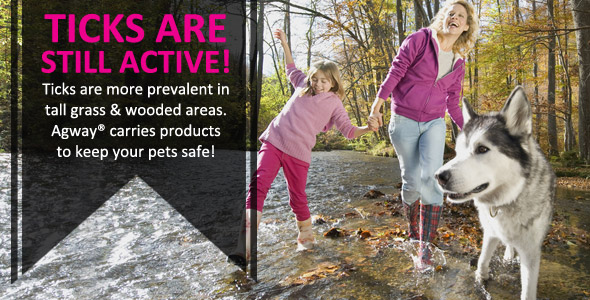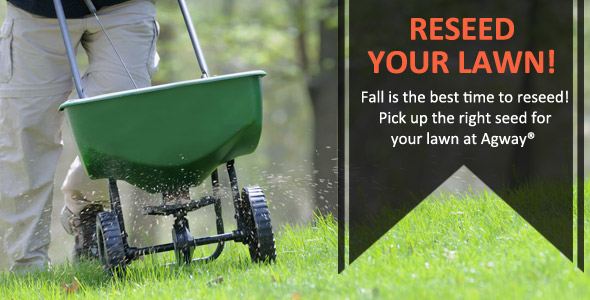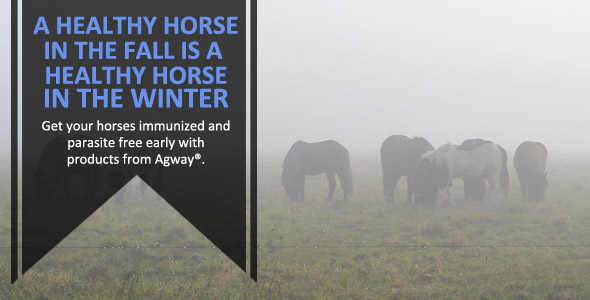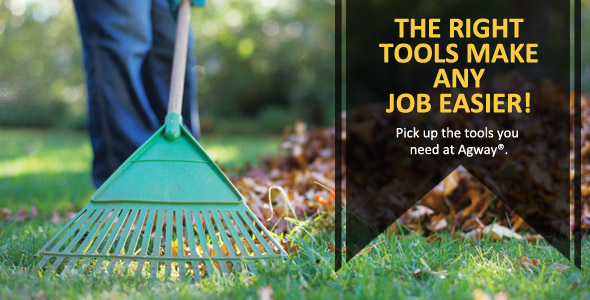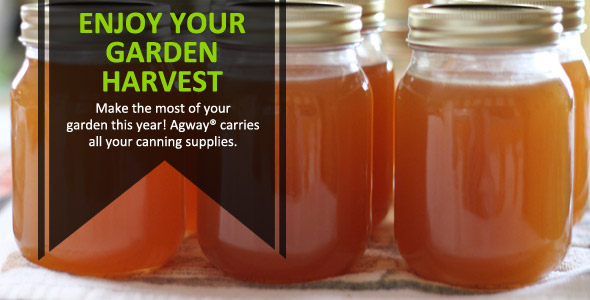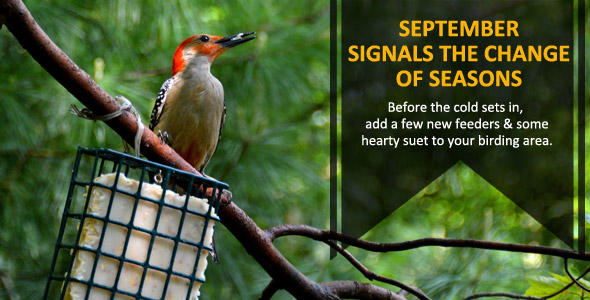 Expert Articles & Advice
September 15, 2018
It feels like just the other day I was relaxing in the sun with my shades on while breathing in the smell of fresh flowers as the wind blew by. Now it's officially fall and there's no looking back.
September 1, 2018
The picturesque verdant lawn with accompanying garden, rife with eclectic herbs, flowers and vegetables…this is the image most elicited upon hearing the word "lawn," but oftentimes, depending on your climate, that phase of a lawn's life cycle may only last a few months.
Special Announcements
Fall Lawn Care

When it comes to taking care of your lawn, fall presents one of the best opportunities throughout the year. First, the fall fertilizer application is the most important feeding you can give your lawn to help it withstand winter and prepare it for next spring. Read more.