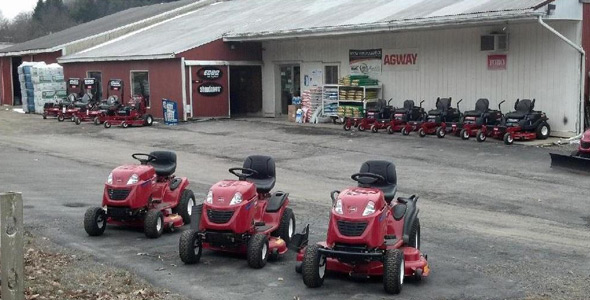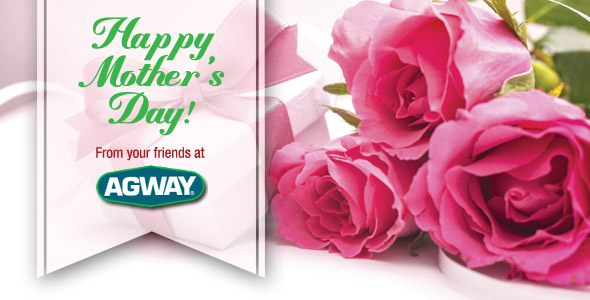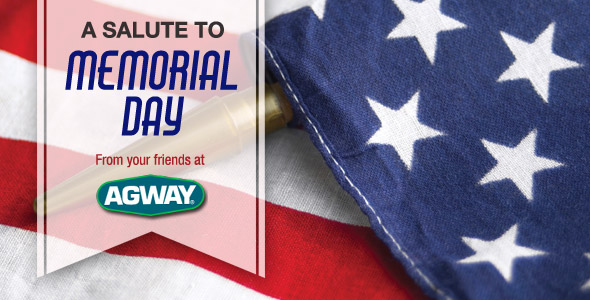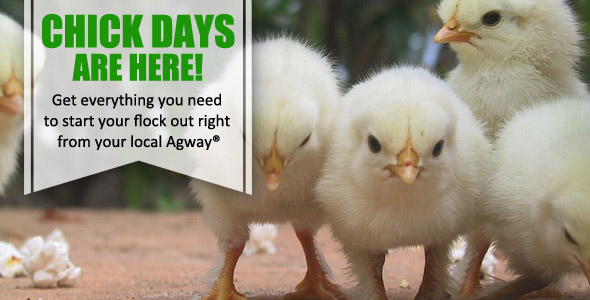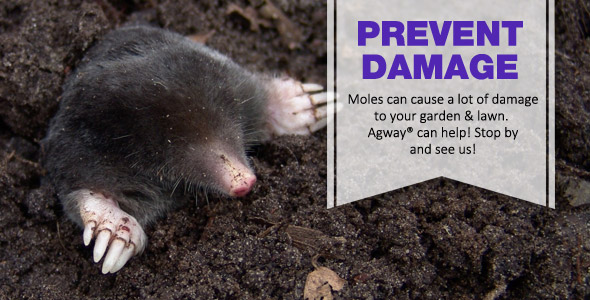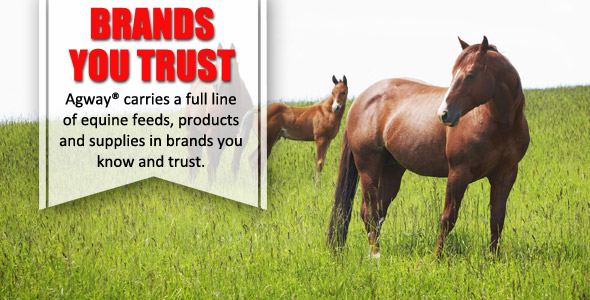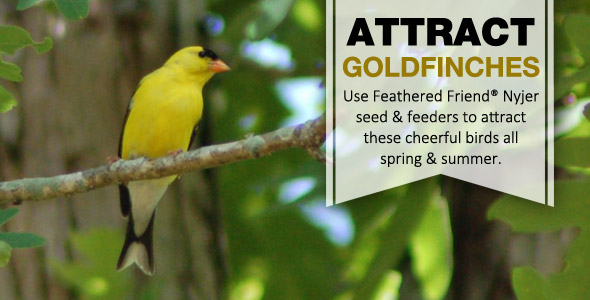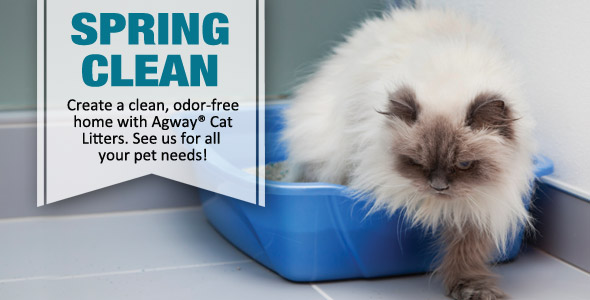 Bulletin Board
We will be closed on Monday, May 29th in observance of Memorial Day. Store hours will resume as normal the remainder of the week.
Expert Articles & Advice
May 15, 2017
Beekeeping can be a fun hobby as well as a profitable business, whether you are just raising bees for your own use or plan to sell honey and beeswax or rent the hives to help local farmers and gardeners pollinate their crops. But how do you get started with bees?
May 1, 2017
Late spring is ideal for gardening, and while May can be warmer or cooler depending on where you live and what your general climate is like, these May garden tips can help you keep your flowerbeds, lawn, vegetable garden, and containers in peak condition for fabulous foliage, perfect plants, and beautiful blooms.
Special Announcements
Bare spots on your lawn can be caused by a variety of factors, like over-fertilizing or lack of water. Maybe you spilled some weed killer on it the last time you were treating those dandelions or filled up your mower. Whatever the cause was, the cure is to re-seed it and get grass growing again. Learn more here.