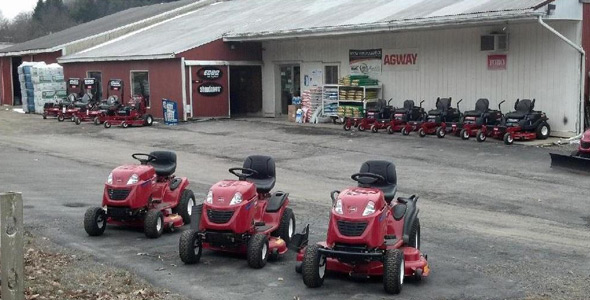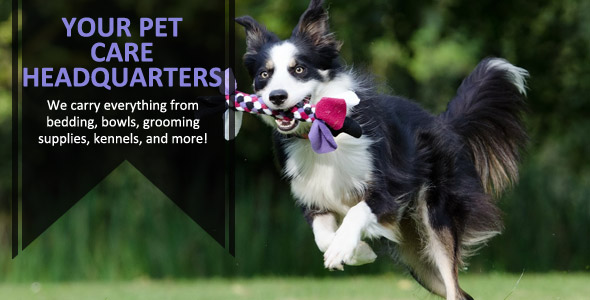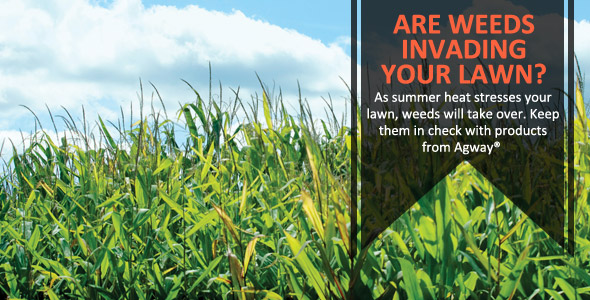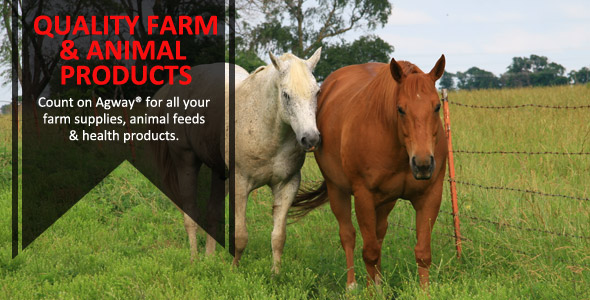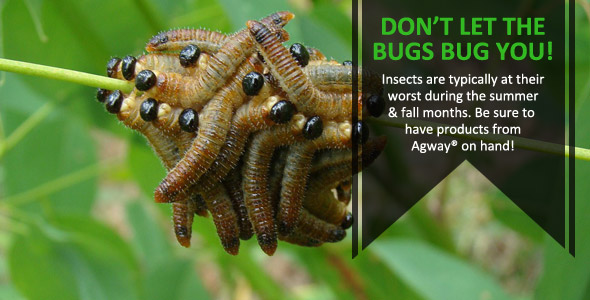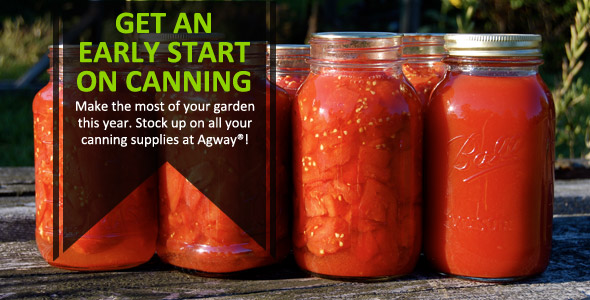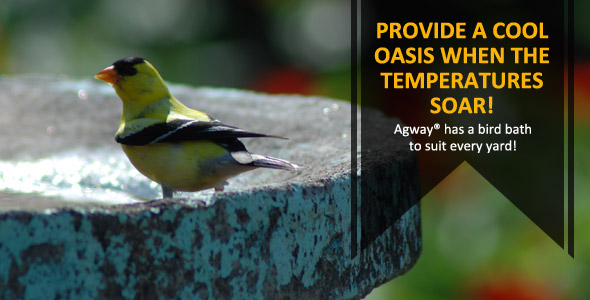 Expert Articles & Advice
August 15, 2018
A dust bath is more than a fun game or occasional entertainment for your chickens – it is an essential part of grooming to keep the birds' skin and feathers in peak condition and free of mites, fleas, lice and other parasites.
August 1, 2018
Flies can be more than just a nuisance, they can actually be dangerous to you, your animals, your garden and your crops. There are dozens of types of flies that can mean trouble, but fortunately, it is no trouble to take simple steps to control all sorts of fly populations around your property.
Special Announcements
Whether your lawn is infested with dandelions or if you just have a few popping up that need eradicated, this video is for you. We'll give you some tips on how to get to the root of the matter using both chemicals and non-chemical methods. Either way, you'll be dandelion-free in no time. Learn more here.